Organic corn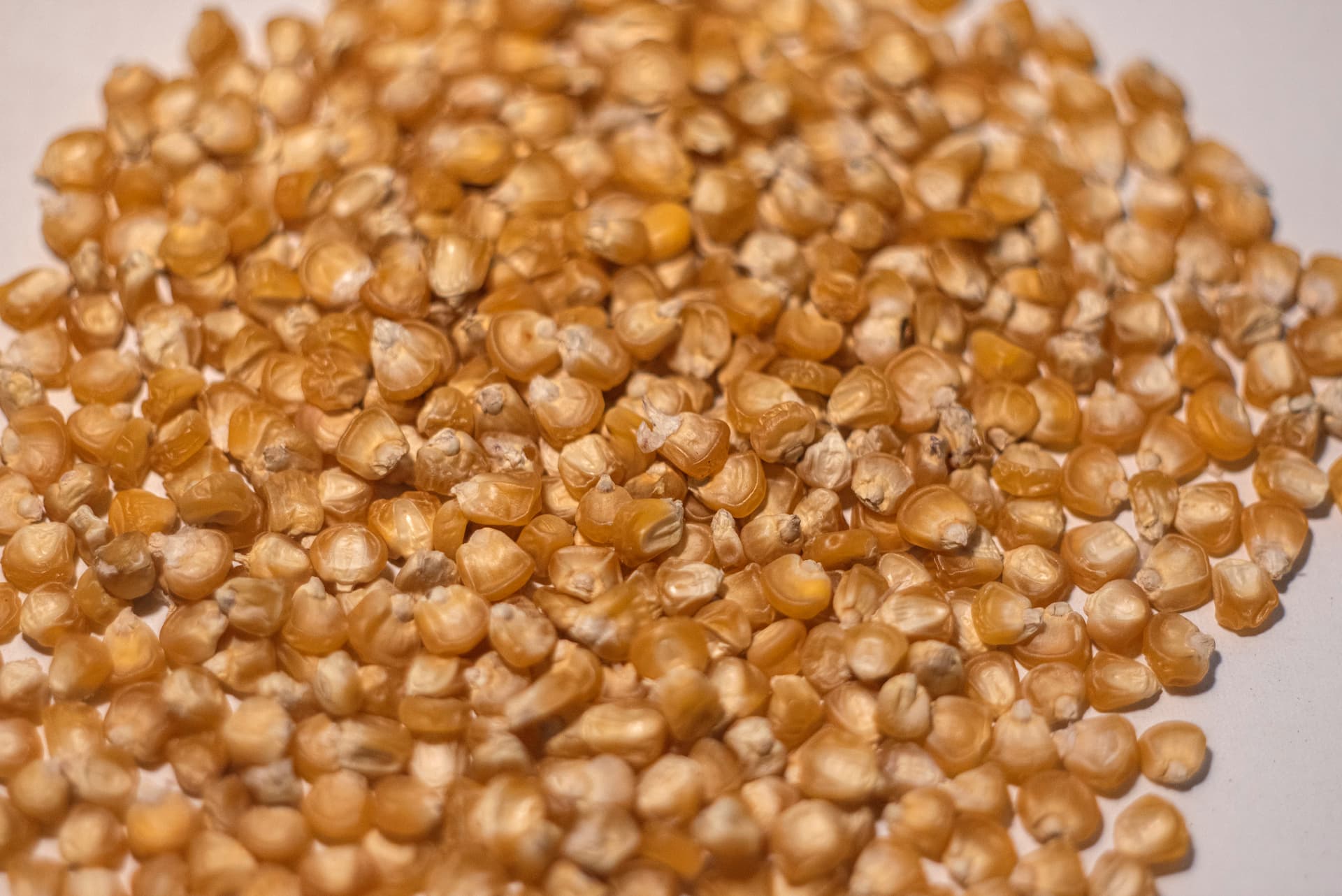 Corn is one of the world's most popular cereal grains. It's the seed of a plant in the grass family, native to Central America but grown in countless varieties worldwide. Whole-grain corn is as healthy as any cereal grain, as it's rich in fiber and many vitamins, minerals, and antioxidants.
The cleaning production line with a Buhler sorting machine allow to achieve a grain purity of 99.9%.
The product is in conformity with the following legislation: Council Regulation (EC) No. 834/2007, 889/2008.