Organic Hulled Spelt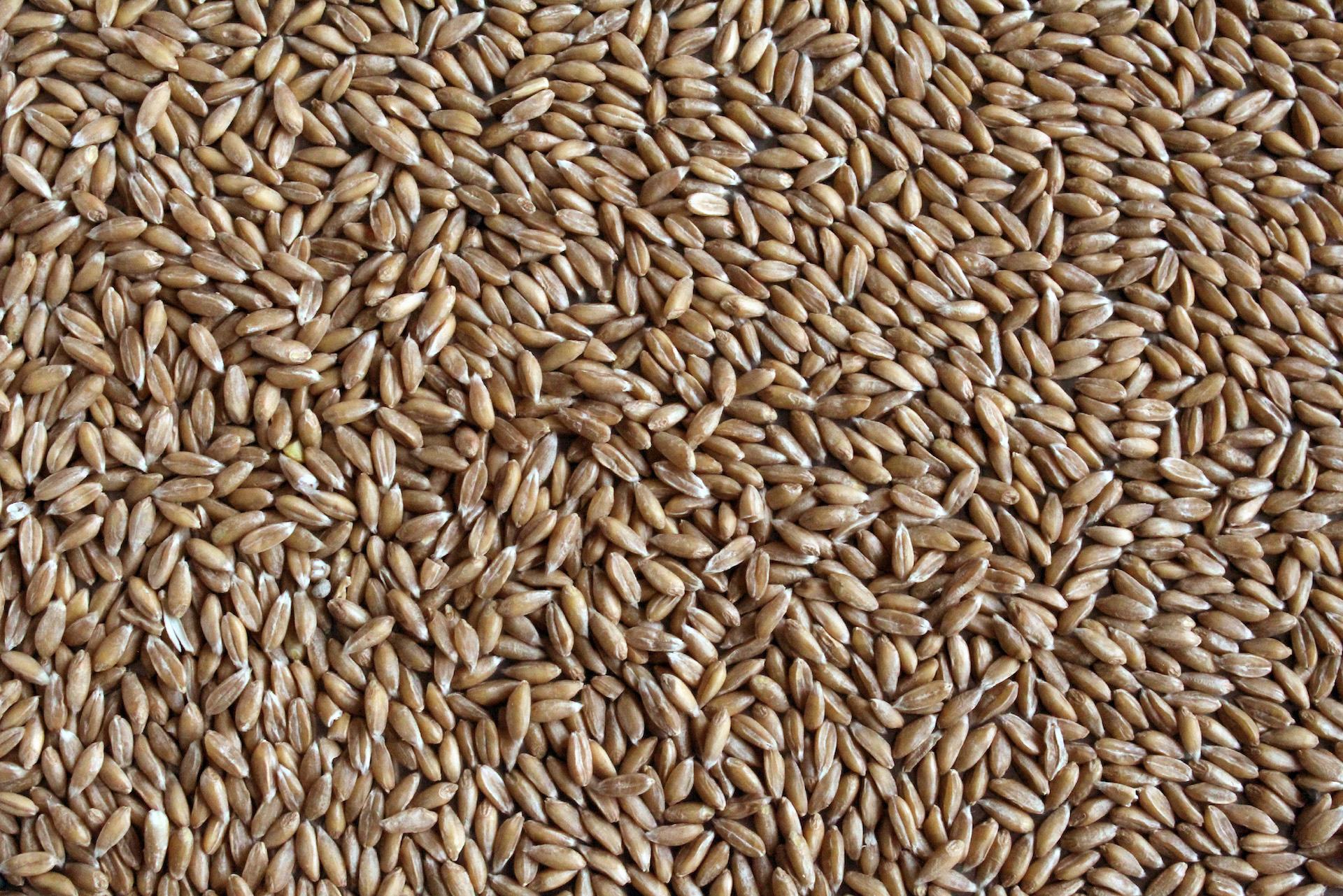 Spelt is well known among the healthy food lovers as an ancient grain rich in a bunch of nutritional elements. We provide a reliable and gentle shelling process of the spelt grain using our EU manufactured Spelt dehulling equipment, thus retaining its germination properties on the highest level. The spelt grain shelling machine performs three operations at the same time:
peeling the raw material;
aspirating husks and light parts;
separating unpeeled from peeled grains in the integrated tumbling-sieve.
The cleaning production line not only removes various waste, but also divides grains into 4 fractions by size and cleans them further by specific gravity. This guarantees the removal of broken and spoiled grains, as well as integrity and purity value of grains up to 99.9%
The product is in conformity with the following legislation: Council Regulation (EC) No. 834/2007, 889/2008