Organic oats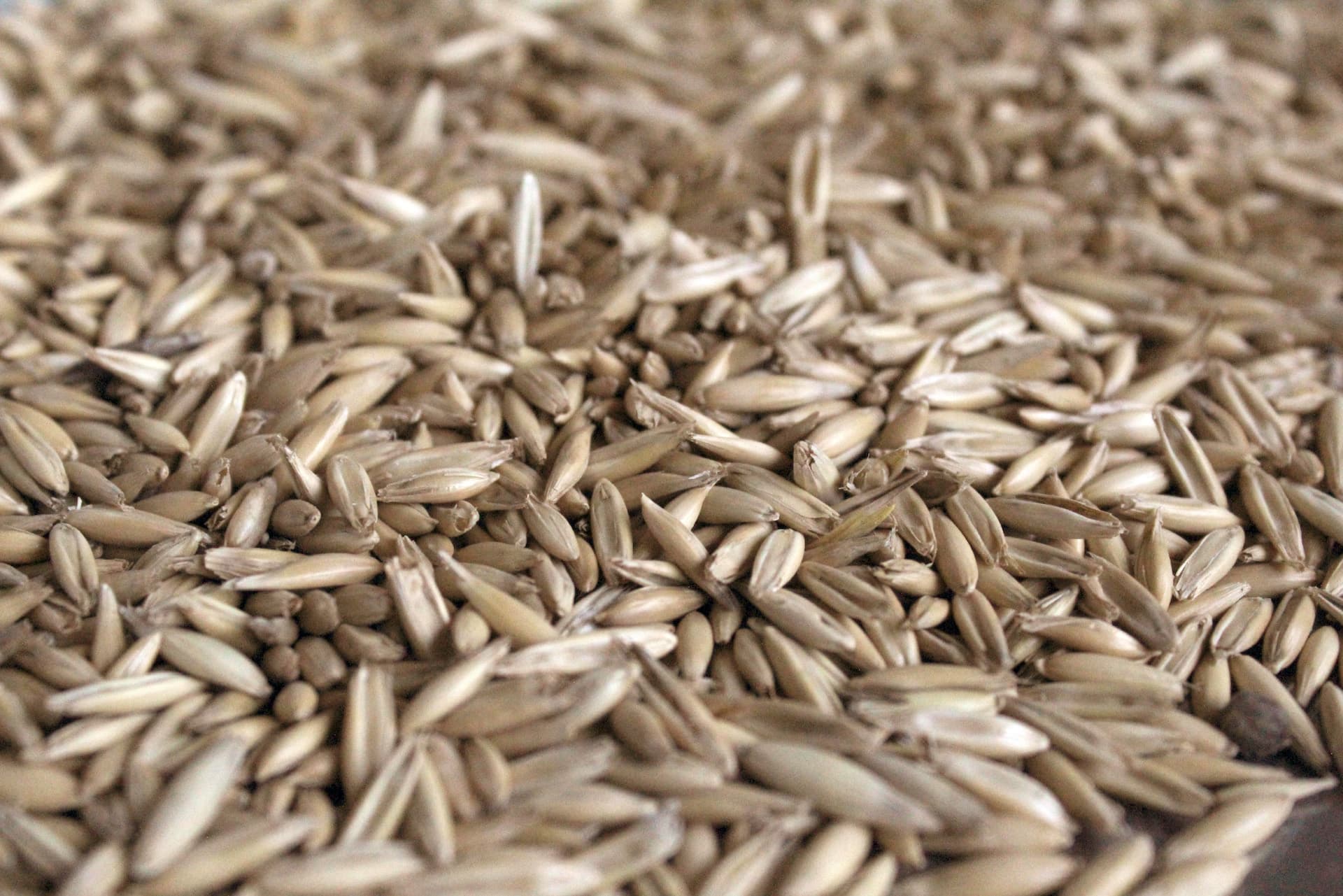 Oats are a whole-grain food, known scientifically as Avena sativa. The nutrient composition of oats is well-balanced. This grain is a good source of carbs and fiber, more protein and fat than most grains. Oats contain important vitamins, minerals and antioxidant plant compounds. This means that oats are among the most nutrient-dense foods you can eat.
If required by our customers we can also process oats further on facilities of our sub-contractors to produce groatsand flakes.
The product is in conformity with the following legislation: Council Regulation (EC) No. 834/2007, 889/2008.